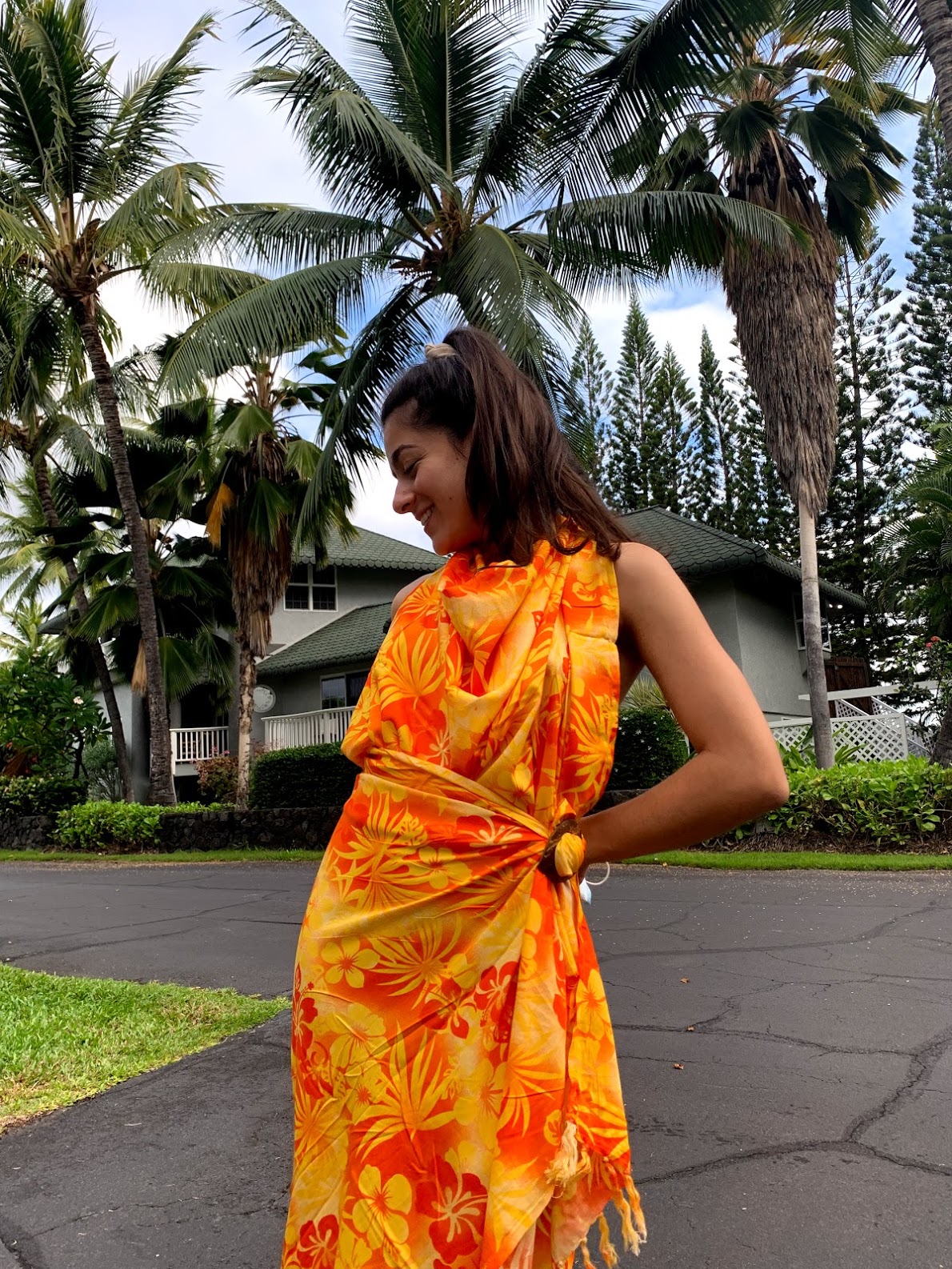 Hi, I'm Mackenzie!
🌺
I'm currently a financial analyst and CPA for Figment, a blockchain infrastructure startup based in Toronto, CA. Previously, I was an accountant for Honeywell Aerospace in Phoenix and the Community Support Specialist for Spoon University (acquired by Her Campus Media in November 2019). In addition to working as an analyst, I'm also a nonfiction writer and cover topics ranging from Joy Division cocktails to how to get obsessed with Ancient Roman history. In my spare time, I'm leading the Phoenix Crypto community on Codecademy and working on Dorm Appétit: The Mouthwatering Story of Spoon University, a novel about a food media startup. I also lead the crypto/economics book club for she256, a group that promotes women and minorities within blockchain.
Drop me a line at mackenzie.patel1@gmail.com and follow my Twitter for crypto musings.
To view my current resume, click my headshot.