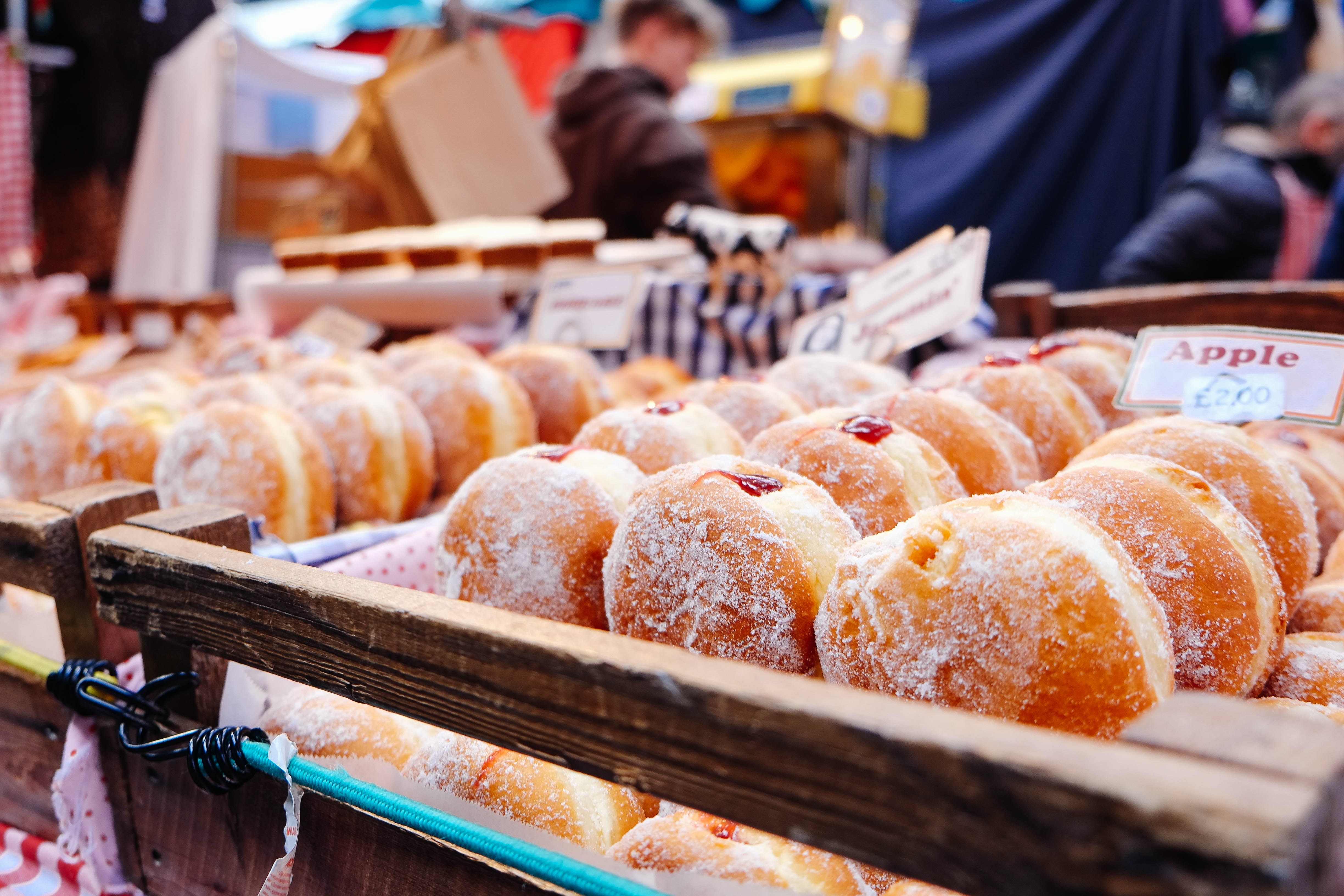 Note: if you haven't read Pre Jam Papers (Part I), you can check it out here - I recommend reading it beforehand so you have a solid foundation in canning methodologies and the overall preserving environment.
Welcome to my mischievous foray into learning to can my own pectin-loaded fruits! Hobbies have a history of whisking me away to the kitchen, Ancient Roman palaces and Long Beach sidewalks, and canning preserves is no different. Spoon University imparted to me a love of homemaking food and analyzing my relationship to it; with canning, I'm "going back to my roots" and stocking up for the winter.
Part I of this series dealt with the nuts and bolts of canning: what gear to buy, a scientific explanation of pectin, and a step-by-step manual on Water Bath Canning. Now that we have that basics down, I wanted to dive into the creative aspects of canning like experimenting with far-flung recipes and inventing my own canning business name. Part II of the Pre Jam Papers is a written thought exercise where I can pontificate on niche ideas and prep for when my hands are actually coated in the tangy, juicy, and sticky carcasses of the fruit aisle. 🍑
I: The Canning Recipe Renaissance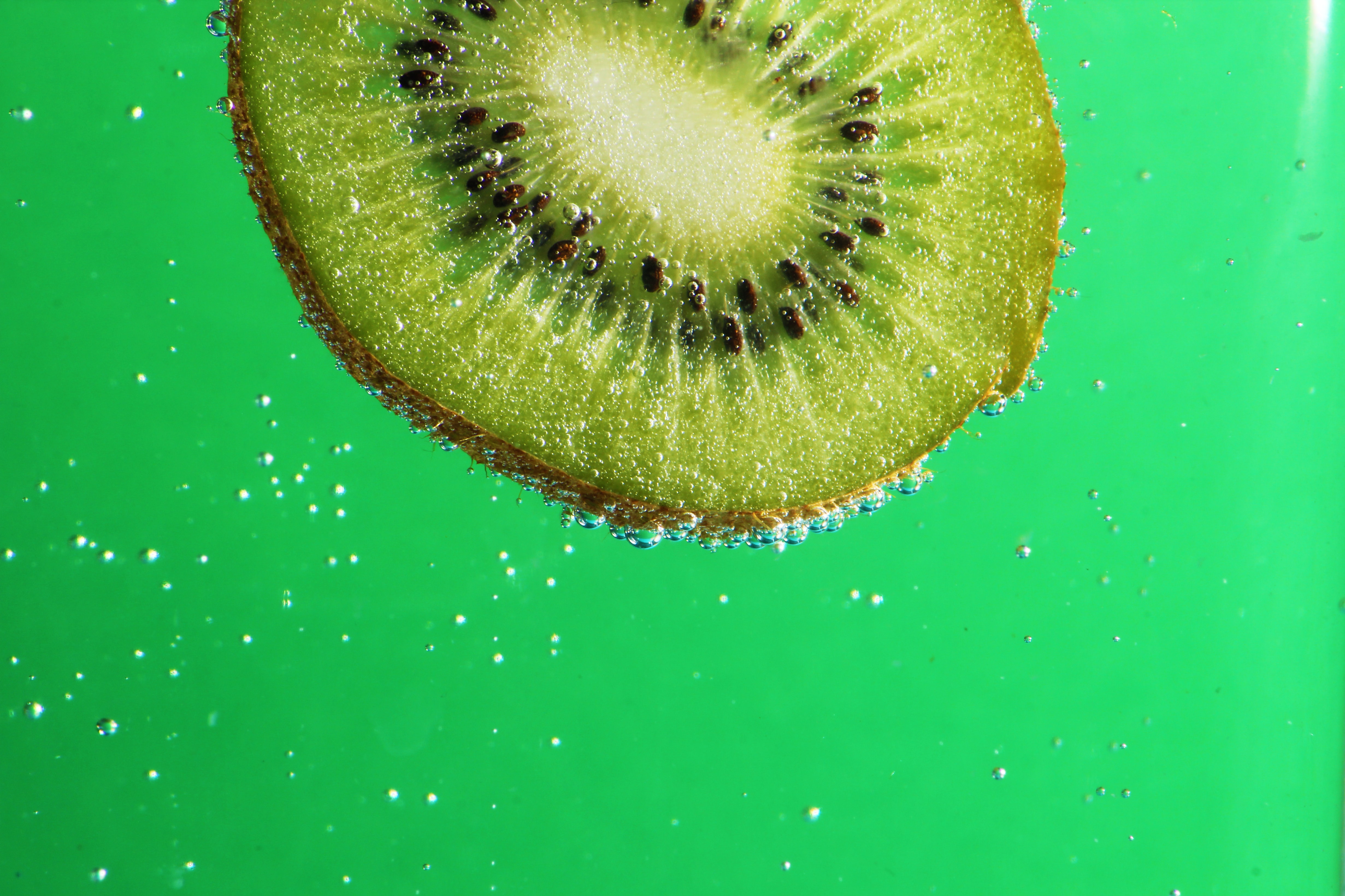 Wannabe canners aren't limited by drab, sickly sweet canning recipes anymore - although a basic strawberry jam has its place in the market, the modern canning world is bubbling with bizarre recipes. Jam-making can be considered a "craft" and raised to the godlike status of craft beer, wine and mead. Preserves can be spicy, umami, vegan, gluten-free and made out of exotic fruits like dragon fruit or durian. My treatise is simple: when I start canning my own jam, I want to follow the sweet & spicy paradigm and produce jams like mango jalapeno and peach habanero. These odd combinations surprise our taste buds and contribute to the diversity of flavor and sight - and when it comes to food, we should crave the unexpected and delightful. Below are a few recipes in the canning bank for when I actually get gear:
My only flirtation with ghost peppers was in college, and I remember the painful experience well: my eyeballs felt like they were bleeding, I had to down almost an entire gallon of whole milk and my mouth was filled with fiery pins. This was before my current aptitude for spicy foods, so now the prospect of jellied firebombs seems appealing. The above recipe combines chopped ghost peppers, raw sugar, vinegar, pectin and lime juice. The end result looks innocent and a mellow yellow, but the "recipe packs some heat" - bring it on.
Kiwi jam is a rare jewel of jams - I've only come across its flavor in a small, family-owned b&b in Germany and nowhere else. This recipe isn't spicy (unless you add jalapenos, which is totally doable), but it does contain deep green hues and a smattering of kiwi seeds. It's not "basic jam," like strawberry, apple, peach or fig - the canning process is the same, but kiwi brings color and an unforgettable taste to the table.
Jalapeno Peach / Habanero Pineapple Jam
The go-to recipes for a classic, sweet & spicy jam! Combining these two disparate sensations has been around since cooking was invented, and jam brings it to the next level. With fresh stone fruits and a touch of pepper, these jams were made to marry toast. Since jams have multiple cups of sugar (3-4 per batch), jam will always be on the sweeter side, no matter how many jalapenos, habaneros, ghost peppers or Carolina Reapers you throw in there (okay, maybe not that last pepper).
Overall, my newfound appreciation/connection to cooking Indian food has made me crazy for spice - I need hot sauce to consume fried eggs and put the hottest green sauce in all my burritos. My mouth has finally figured out how heat & flavor mix to produce unknown, quality flavors. I want to bring this dichotomy to jams and create an Indian-style jam eventually (i.e. chai apricot? chili peach? Garam masala fig?) My palate has finally opened up to the culinary universe.
Random Jam Ideas
Besides dreaming of spicy jams, I also have a few "proof of concept" jams I wanted to write about. In true biohacking fashion, I was thinking of infusing fruit jams with melatonin, CBD and caffeine - true "jam enhancers." I envision the world gorging on my melatonin jam before bed and falling asleep soundly and stickily. My CBD jam line would be called "Untethered Jam" or "Jam of the Universe," an homage to Michael Singer, a spiritual guru and programmer who lives in Gainesville, Florida. My caffeinated jams would be aptly named "java jams" and flavorful complements to cold brew, dark chocolate and mushroom coffee. I also toyed with the idea of herb jams and adding rosemary, thyme, mint and other natural extracts to my creations. These ideas are all theoretical now (I don't even have a canning set!), but I'd love to produce biohacking spiritual jams one day.
II: "The Can Christening"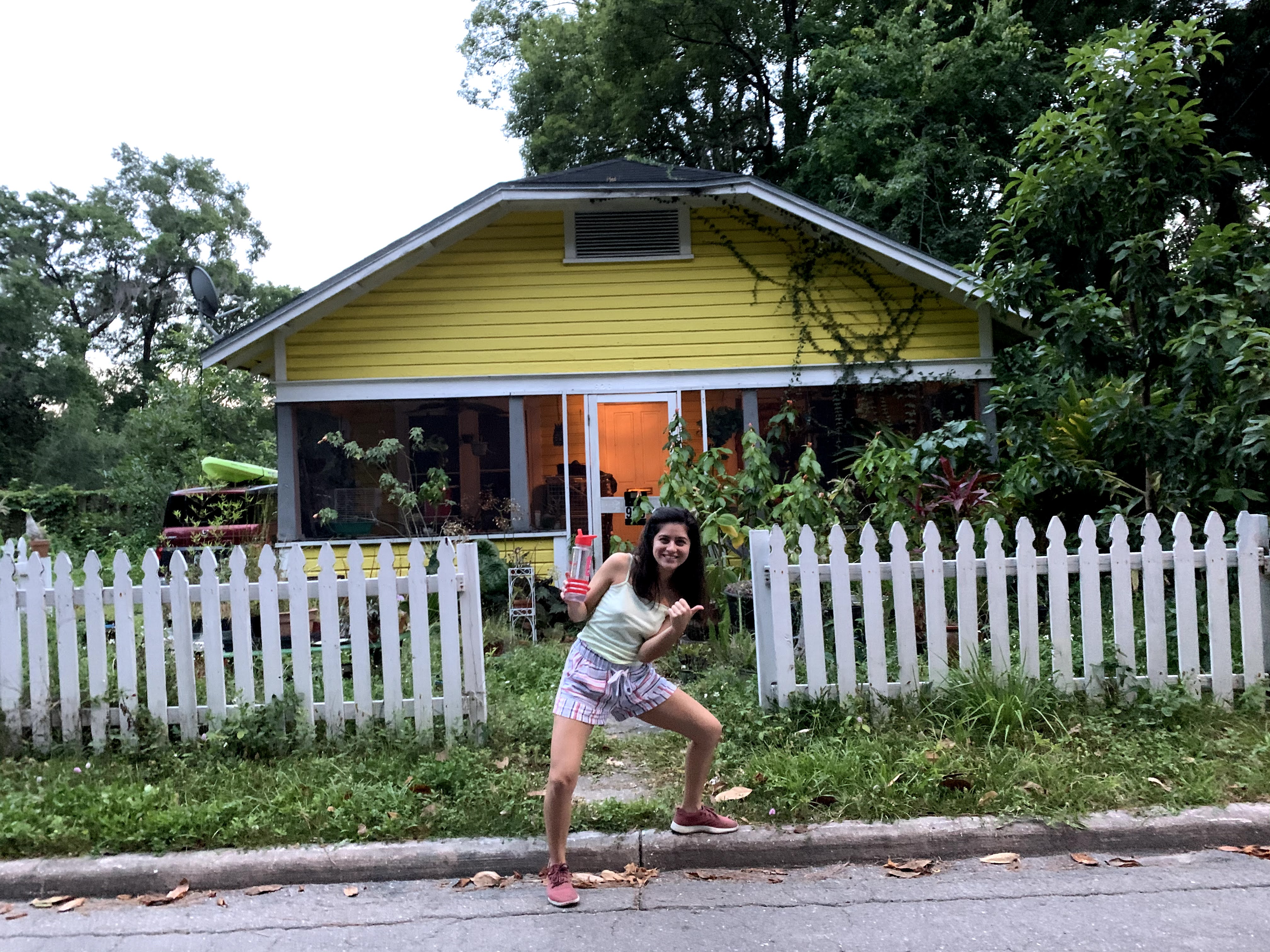 I have all of these pulchritudinous jam ideas, but what should I call this tangy side hustle? I listed some names above, but "Untethered Jam" or "Java Jam" would be subsidiary product lines in the overall Macc Jamm brand (and no, I don't want to name my first LLC "Macc Jamm"). I have this ache for Gainesville, Florida because I discovered jam and "Old Florida" nature and history there. I want my jam company to be named after a local Gainesville sight or folklore, but I haven't come up with anything catchy like "Swamphead."
There are several natural preserves in the Gainesville/Micanopy region (i.e. Paynes Prairie Preserve, Tuscawilla Preserve, etc.) so I was going to use word play since canning jam is synonymous with canning preserves. However, those names are specific, long and often difficult to pronounce. Tuscawilla Preserves LLC would definitely be a nod to Native American culture, but it's also obscure and known only to Micanopy locals. Some other names I considered include:
La Chua Jams

Luna Jams (named after my beloved Gainesville bike, Luna)

La Luna Jams?

Palatka Preserves

Temple Jam

441 Preserves

Wacahoota Cans (my favorite road in Alachua county)

The Jam Experiment (again, paying my respects to hometown hero, Mickey Singer)
I want to capture the smells and feeling of Gainesville in Late May, when the air is dewy and insects are buzzing for your friendship. The grass alongside the Hawthorne Trail is a foot high - turtles and gators lounge on the sidewalk - and nights are spent walking around downtown, a $1 PBR from Loosey's in my wet hand. My hair is frizzy, Nikhil is working in the dingy living room and we're happy. Livin' locally. My jam company will emulate these memories and tie them up in sugar, pectin and fruit.
If anyone has any jam enterprise names in this local, native Gainesville flare, please let me know! I have an artist lined up to design custom labels and energy floating through my inner roof.
This article is the final installment of the Pre Jam Papers series; my next series, Post Jam Papers, will dive into the physical jam/canning process as I have experienced it. I'll be cooking and sweating over my jams in mid January (thank you Santa for canning gear!), so I'm curious to see if reality aligns with all this mumbo jumbo I'm writing now. Maybe I'll be the next world canning prodigy or maybe I'll set my kitchen on fire - as long as the ghost peppers survive. 🌶️