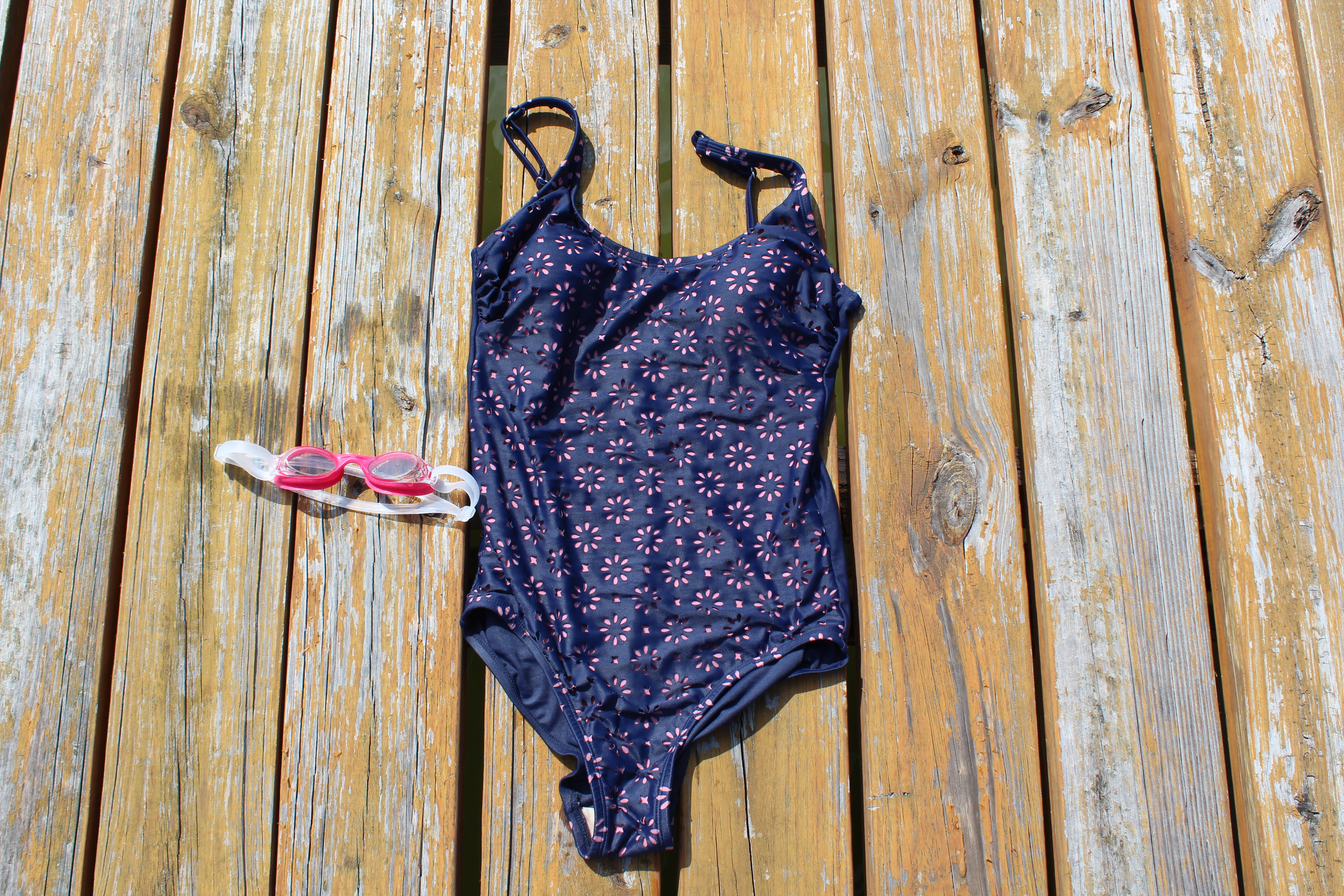 I want to be a woman of regimen

A bride in her home state

A diving woman of Jeju-do

I want it all
Thus are the opening lines of Diving Woman by Japanese Breakfast, a psychedelic soft rock band with Michelle Zauner on vocals and guitar. It's been my go-to "bliss out" song for years, and a tune that strikes me even harder after reading Zauner's memoir, Crying in H Mart. Whether I'm silently sighing in my bed or on my third drink, this song seems to fit any mood, lonely to transcendent. The sheer volume of noise is a tidal wave, the bass line stirring my insides and the electric guitar simulating waterfalls. Diving Woman brings me back to college, a haze where I was attending at least one indie rock concert per week. I had no idea what Michelle was singing about until I dissected the lyrics a few weeks ago - and to my surprise, I found a cultural rabbit hole worthy of Patagonia and UNESCO documentaries.
The eponymous "diving woman" refers to the haeyno of Jeju, a beautiful island off the coast of South Korea (think Hawai'i but in the Korean Straits). The haenyeo are women, often up to eighty years old, who go deep-sea diving without scuba gear to harvest mollusk and other sea-dwelling creatures. Although the haenyeo of today are wrapped in jet black wetsuits and goggles, their legend stretches back to the nude women divers of the late Joseon period (early to mid 1600s) who would "go underwater naked with a sickle to pick seaweed." With the ocean as their lifeblood, Jeju Island developed a unique semi-matriarchal society with women divers earning money and the men wrangling the children. The Jeju men still held political and religious powers, but a peculiar mix of personal and economic freedom separated the women of Jeju from the mainland and indeed most of the Eastern world.
The haeyno are anything but docile, languid mermaids of the Yellow and East China Seas - they were often depicted as sexualized nymphs, but this portrayal couldn't be farther from the reality of powerful muscles, weathered brown skin and hair that smells of salt and brine. These hardy women can hold their breath for minutes while hacking away at the seabed and dragging their catch to the shore. I was fascinated watching documentaries about their peculiar whistle, a wet sigh that escapes when they pop to the surface for a moment's rest. I can barely hold my breath for a measly third seconds, while these 70 year-old women are working for hours in the unrelenting waters, an integral part of the sea itself. And if they were pregnant? In the Patagonia documentary I watched celebrating the haeyno and motherhood, the women said, "We would work until we popped!"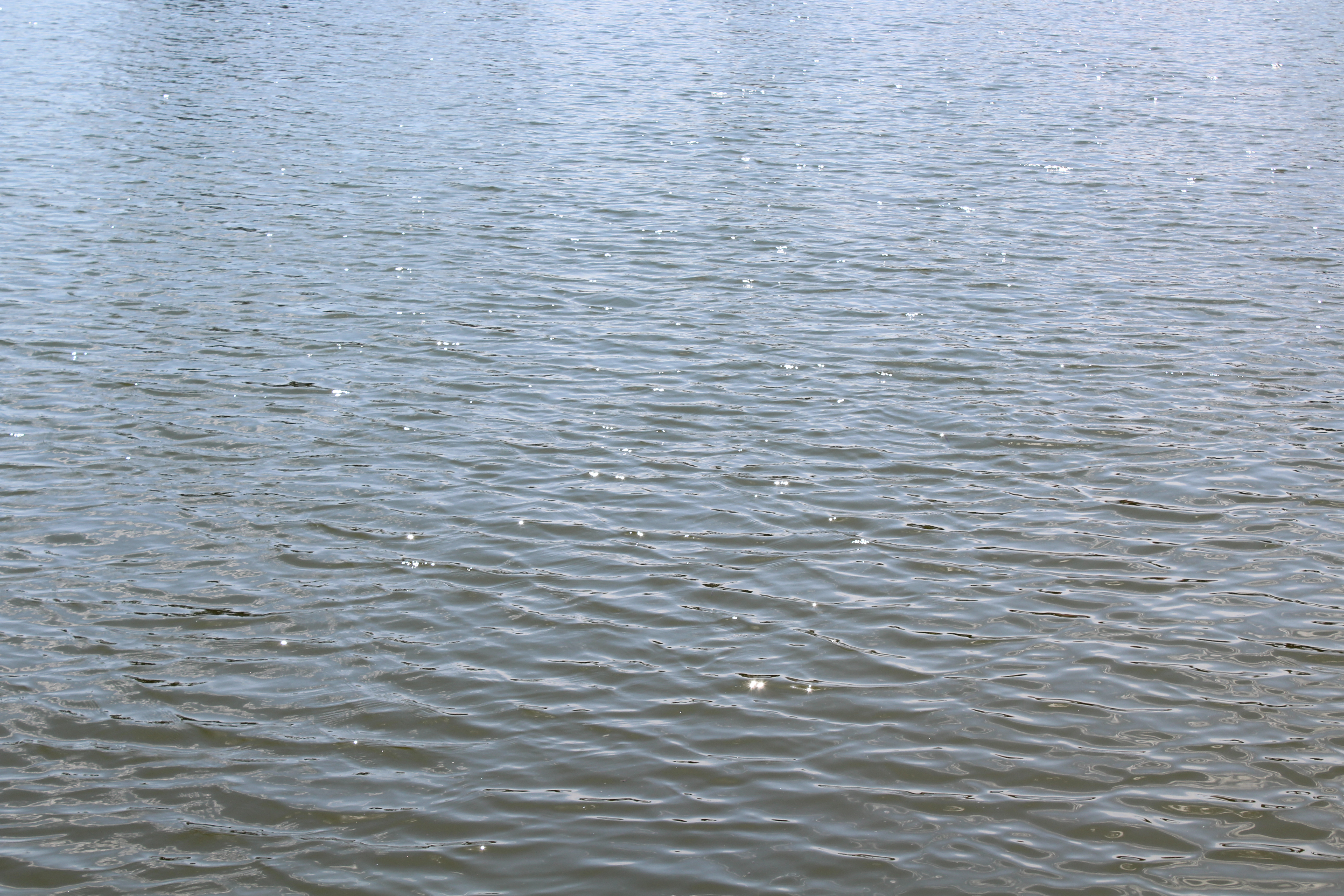 While there were ~20,000 haenyeo diving in the 1960s, their numbers have dwindled to a few thousand and the profession has shifted from economic necessity to tourism and cultural preservation. Trading wetsuits for pantsuits, the daughters and granddaughters of the haeyno are choosing universities over diving. To prevent the way of the haeyno from dying out, the island established the Hansupul Haenyeo School, an institution where anyone - even men and foreigners - could enroll for 16 weeks and be instructed by the elderly haenyeo of Jeju. The dean of the school, Lee Hak-chool, said "For a haenyeo, age 40 or 50 is considered young. Many of them are in their sixties and seventies and there aren't many young women who follow in their footsteps." Imagine a profession where your prime years are way beyond your 40s and even 50s, when your hair is graying and most people that age are lounging in retirement.
I've been enthralled by the haeyno - by the way their shoulders slope as they walk along the shore, the way they crouch while unlocking an oyster - and have spent evenings researching their diving techniques, antique swimsuits ( mulots) and playing Diving Woman on repeat to get in an aquatic mood. I even found a research paper exploring the cold tolerance and related anti-aging effects that the haeyno (especially the ones in their 70s and 80s) experience. Repeated cold exposure has been known to reduce inflammation, increase metabolism speed and bolster the immune system, so these watery women of Jeju have a good chance of living forever.
Besides their superhuman abilities and shrouded lore, the haenyeo call to me because of their affinity towards the water, and the powers and freedom the sea instills in them. I grew up on the ocean and have always loved looking at and swimming in water (albeit mostly my sterile pool, not the soupy waves of the Gulf of Mexico). Especially after I fractured my foot, swimming became my savior because it was the only sport I could practice with elegance and without feeling crippled. Running defeated me. The doctors shrilled "no more yoga," and my knee injury was only exacerbated by a bum foot. My physical mobility is limited but in the water, another world — one in which I'm strong and healthy — blossoms. Here's a snippet from one of my journal entries when I rediscovered swimming:
"On a side note, I completely fell in love with swimming again this summer. Especially because of my foot woes, the only sport I feel powerful at is swimming. When I'm jetting under the surface or treading for endless minutes, my legs and mind are at ease. The sun beats down on my unruly eyebrows and roasts my beige skin, just like it was meant to."
Dramatic but true, that account mirrors how much I feel like a sassy dolphin in my chlorinated oasis. And this reassurance is so important to me because this injury has drained me physically and mentally. Around the time of rediscovering Diving Woman, I also read Crying in H Mart, Zauner's memoir about the death of her mother from cancer. The book had me crying all over the place and contained emotional depths I've rarely encountered in books before, something so visceral and raw. Her loss is the reader's loss, her labyrinth of grief tangible and real. I can't really compare losing my physical mobility to losing a parent, but I understood Michelle's sadness on a deeper and more fundamental level. We all encounter struggles in our lives - some monumental and others mere annoyances - but the great opportunity lies in accepting and rising above them. In Michelle's case, she wrote a beautifully human album about her mother, Psychopomp, and continues to honor her memory through words. For me, I realized another avenue for self-expression and care - a daily plunge underwater. I've embraced my inner haeyno the last few weeks and look forward to the chilly waters, even if it means getting rained on. It's a difficult workout and a rebirth bundled into one. 🕊️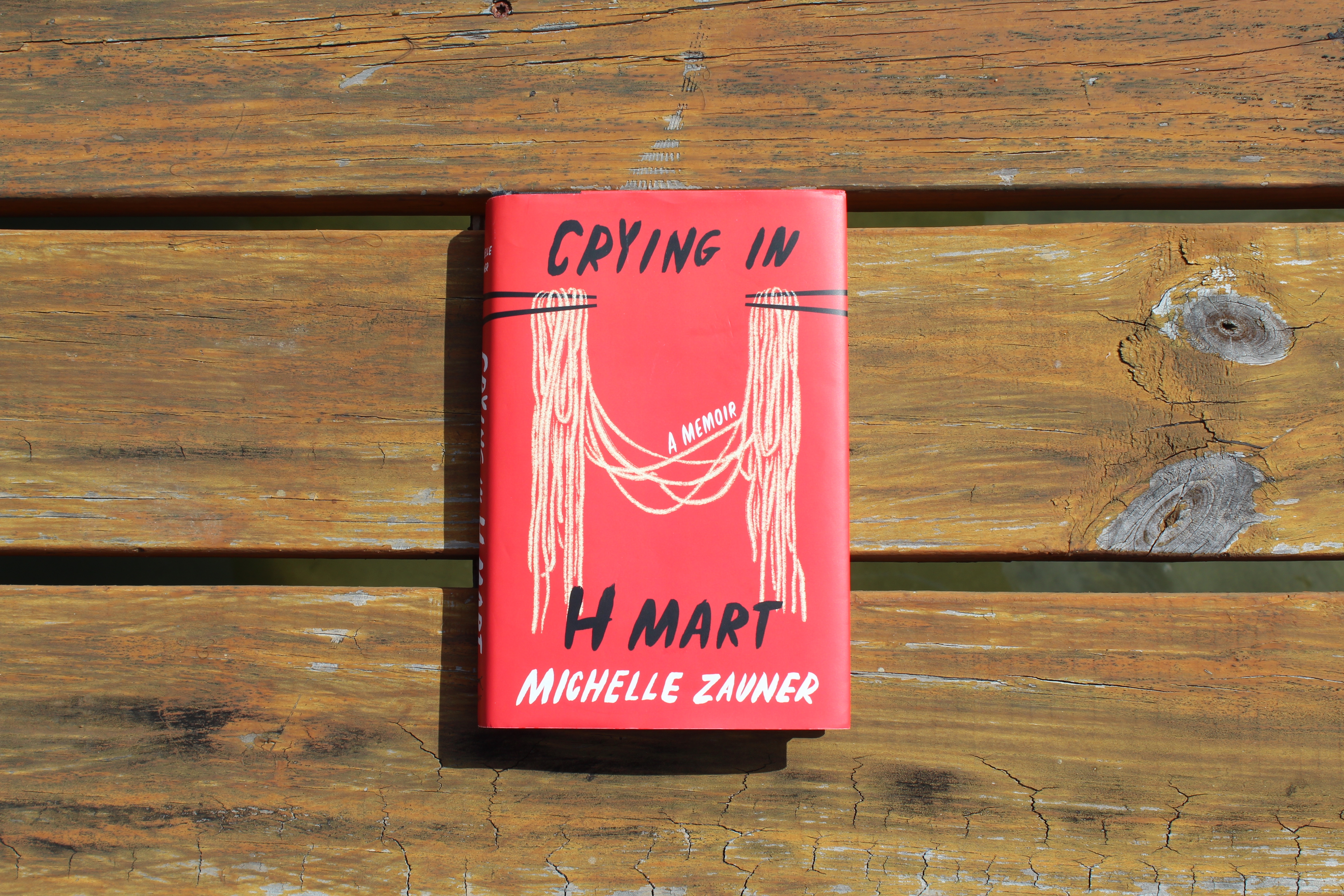 My typical swimming routine is as follows: I stumble into the pool around 7:50 a.m., do a few rounds of freestyle, breaststroke and "macc stroke"1, tread for two minutes, doggy paddle three laps and noodle around until my alarm sings at 30 minutes. I emerge exhausted and dripping but so incredibly clarified in the humid Florida morning. Miniscule bugs pick at my legs and my hair clumps into a knot more gnarly than angel hair pasta. After a harried twenty minutes of eating oatmeal and writing in my journal, I start work more refreshed than coffee could ever make me.
Although I live on the ocean, I've actually never swam around in my murky cul-de-sac. I've splashed on the shores of Waikiki and Kailua-Kona and occasionally swam in the Gulf of Mexico as a child, but my own backyard is a mystery to me. I'm terrified of scraping my legs on barnacles or getting eaten by a hammerhead shark - or worse, drowning in the school of stingrays that I often see floating by my dock. Maybe it's an irrational fear to be conquered but for now, I'm content in lap pools and three-story bathhouses in San Francisco.
From the mystical haeyno of Jeju Island to an injured girl exercising in Florida, the water has the power to heal, cleanse and provide for all. I'm baptized anew each morning and like the haeyno, I've found freedom and a divine quality I can't quite put my finger on whenever I'm swimming. I think back to the early days of college, to when Diving Woman struck me as overwhelming and a feeling from another planet. It was simply the lyrical tide pulling me away from shore and imbibing with me a strength I desperately need when I'm injured now. I can't wait to descend tomorrow morning and glide, farther and farther down. 🌊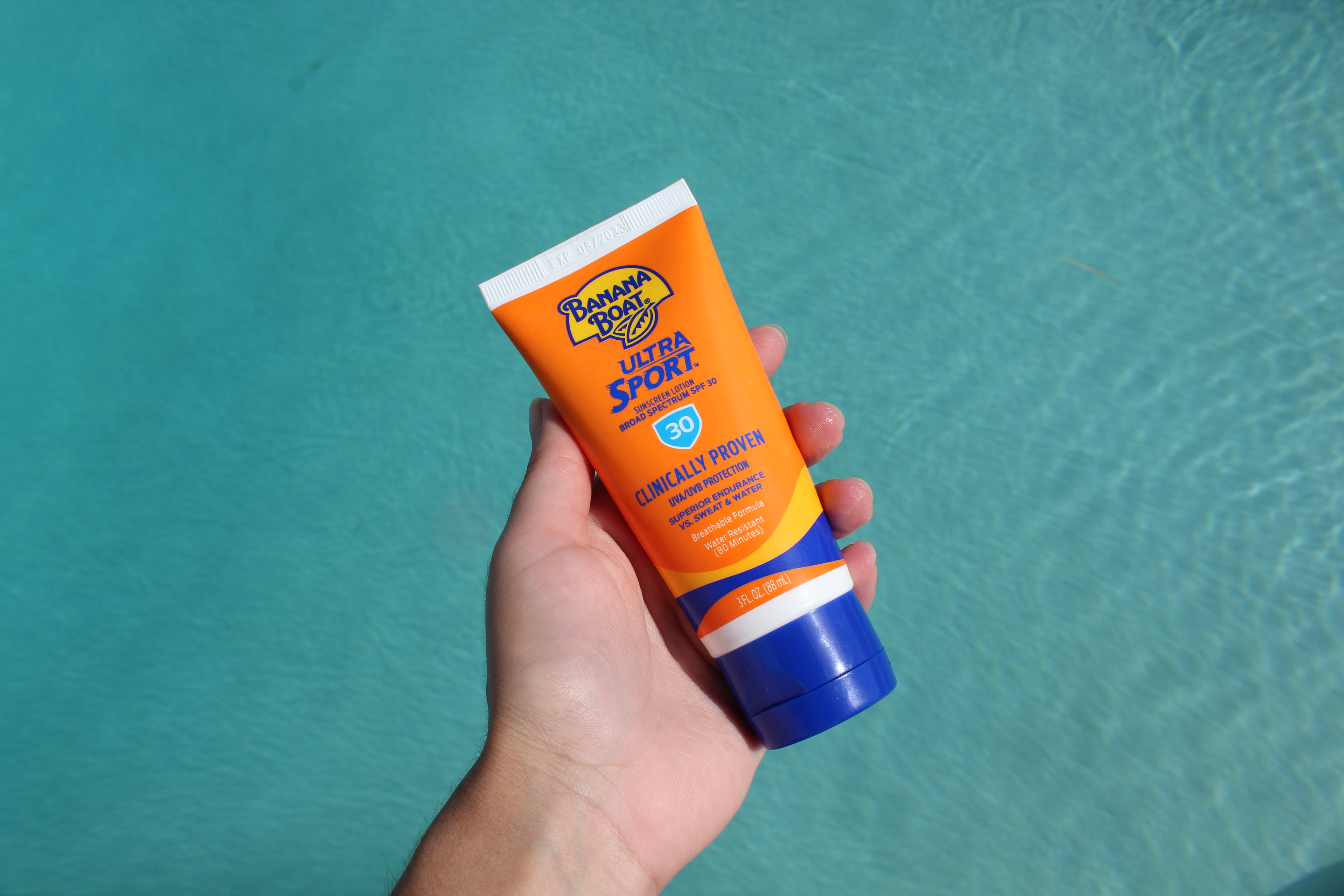 ---
A version of swimming where I flail my arms and legs underwater and embrace my inner sea duck. ↩︎